Description
HYPERTENSION ACCOUNTS FOR APPROXIMATELY 9.4 MILLION DEATHS A YEAR GLOBALLY.
According to experts, 50% of these individuals are unaware or underestimate the dangers associated with this condition, and are at risk of complications and a reduced quality of life.
Caracal is the first solution to reward you for keeping track of your blood pressure.
Caracal is a new application specifically designed to help you better manage your blood pressure and prevent complications (associated with hypertension). Caracal helps you live better with your condition.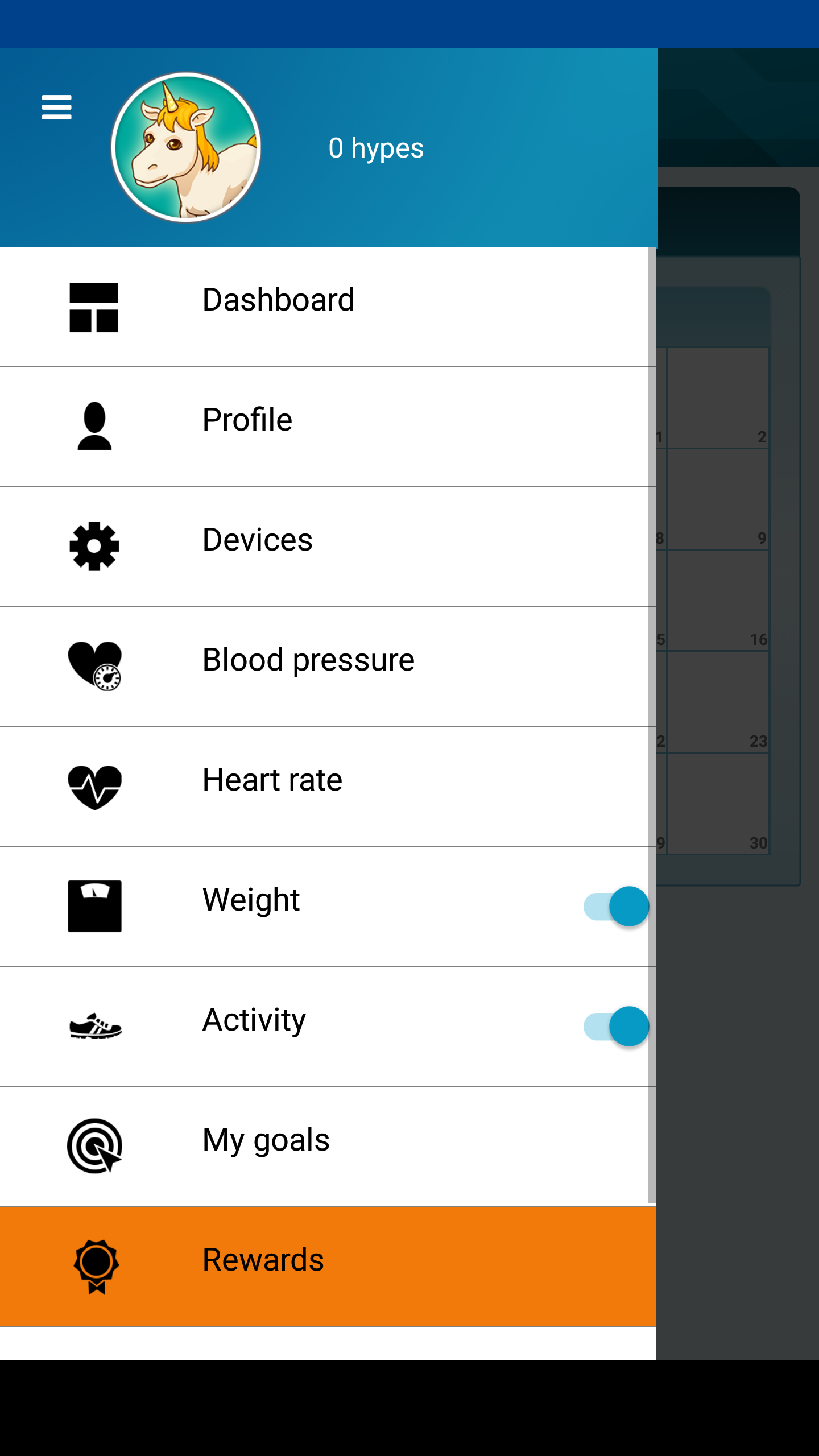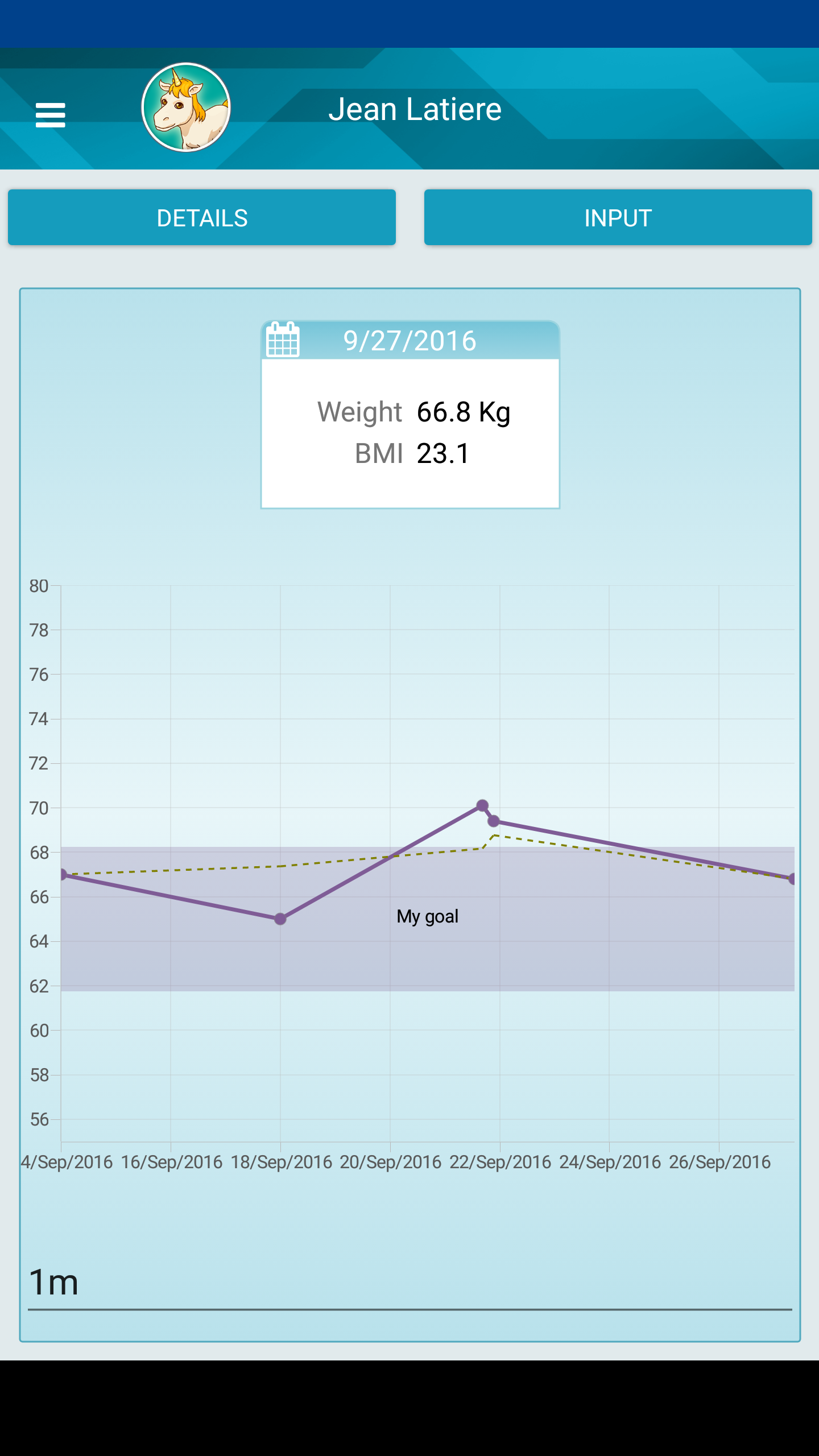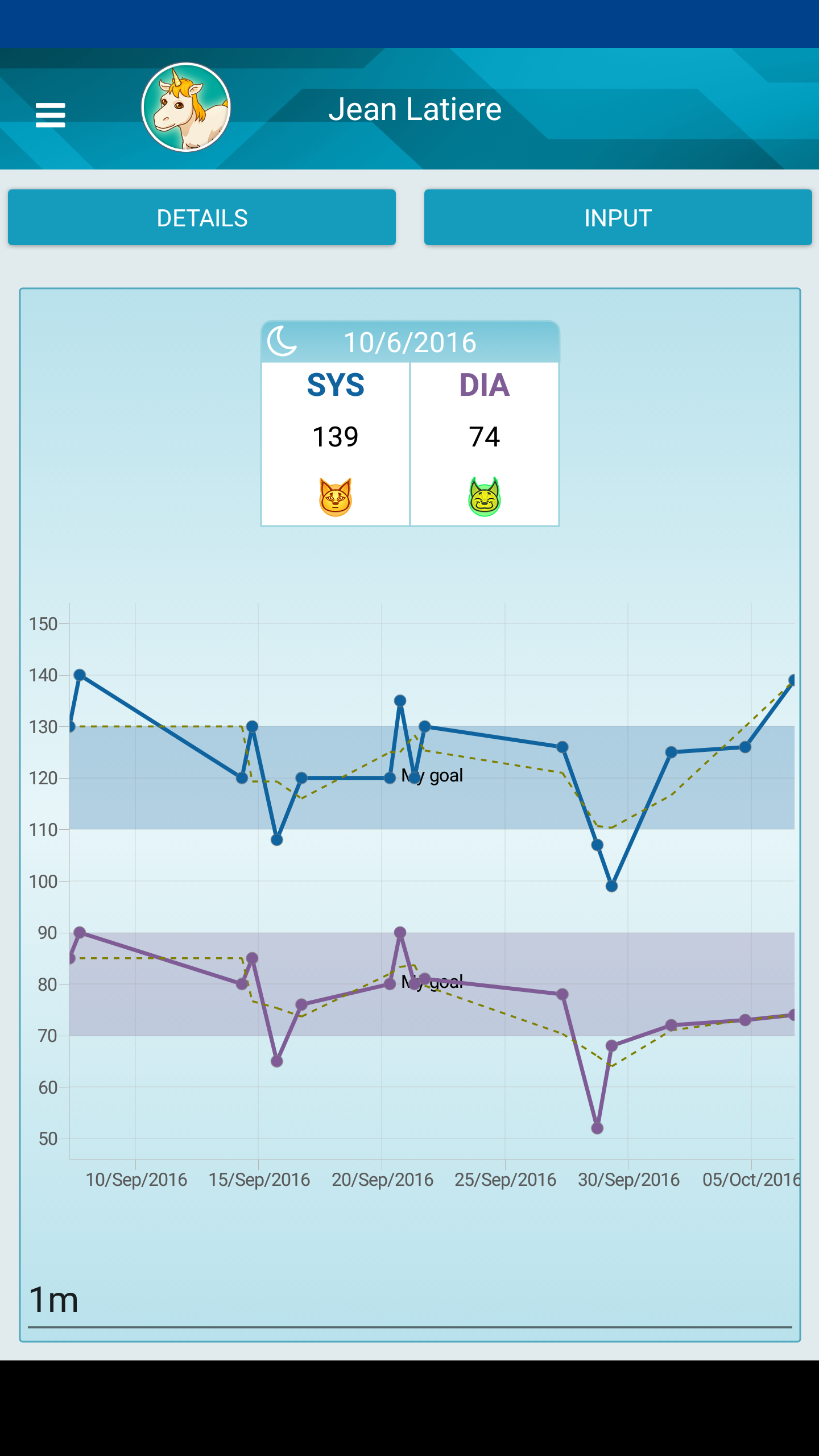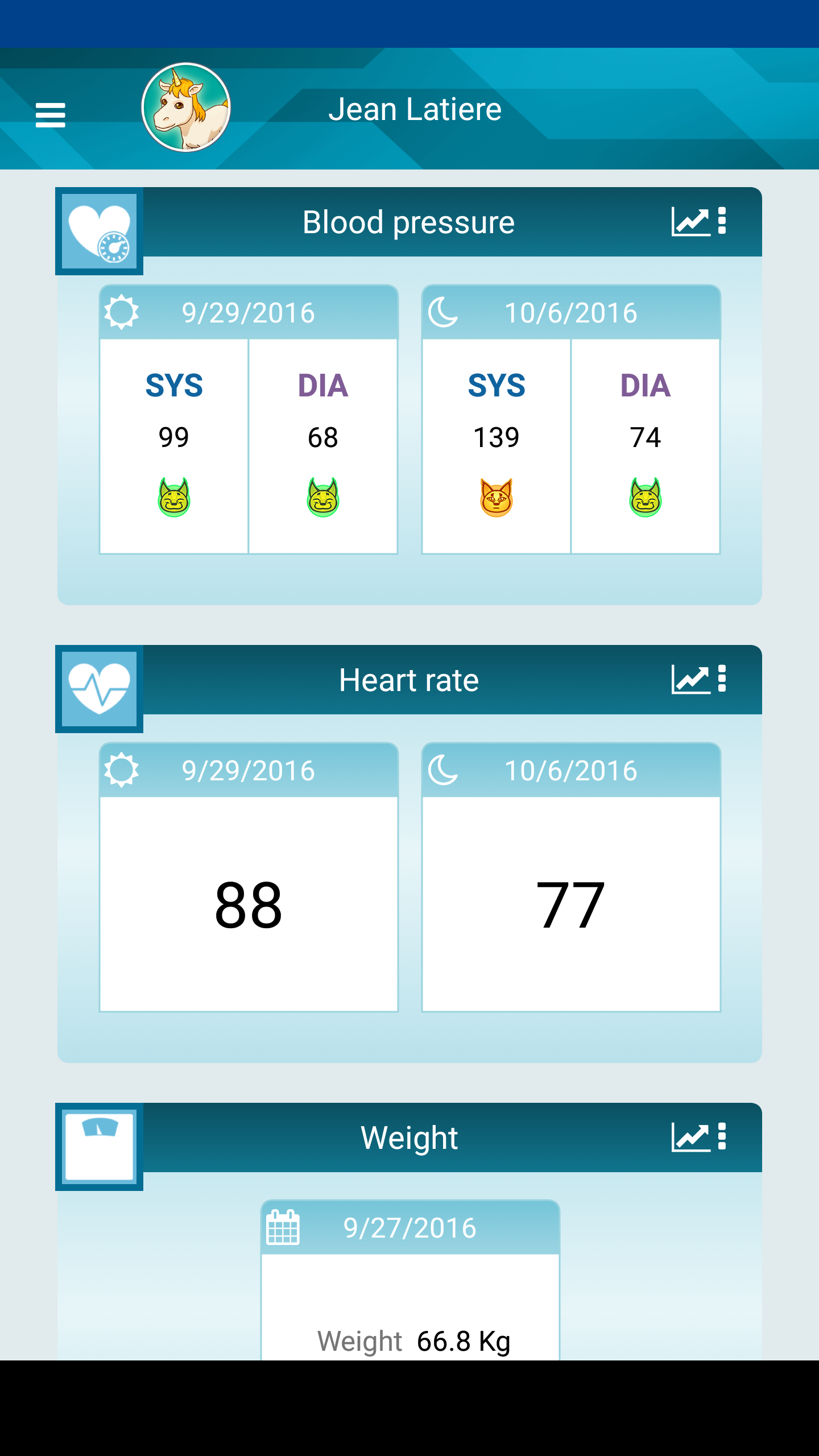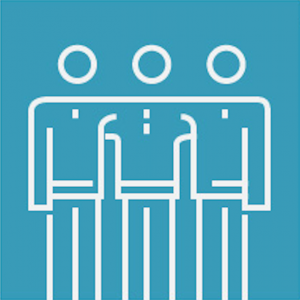 For people suffering from HT:
Earn rewards for mitigating risks associated with HT. Understand and monitor HT better.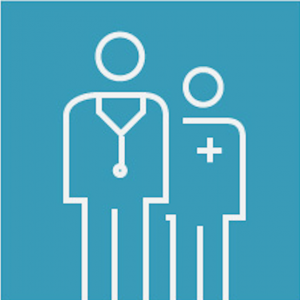 For the physicians and care-givers:
With real-time and continuous monitoring of patients, doctors and pharmacists can better understand compliance of treatment regimens, reduce unnecessary revisits, and better manage the time spent interacting with patients.
Live better with HT thanks to Caracal!
Measure, Store, Share and Play! 🙂
Measure
Track your blood pressure, resting heart rate, weight, BMI, and activity levels, while assessing the results on your personalized dashboard.
Share
Share your data in total confidentiality with the pharmacist and physician of your choice so they can better follow up with you.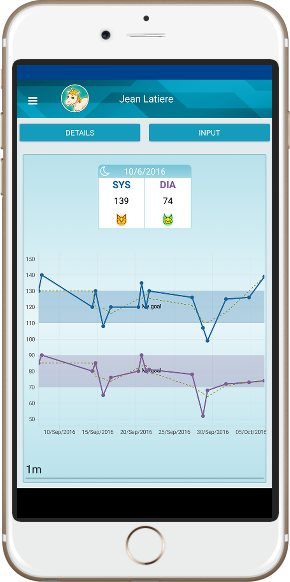 Store
Store your data in total confidentiality, in compliance with health privacy data regulations. Your data won't be sold to a third party: you keep total ownership over your data.
Earn points
Earn points by using the App! Points can be exchanged for consults with a nutritionist, a yoga class, or even a massage.
Describe your project goal
What will the funds be used for?