Wellfundr is the first crowdfunding platform dedicated to Health projects: Wellfundr accelerates projects that will bring us a better life tomorrow. Together with researchers, entrepreneurs, non profit organizations and communities, Wellfundr brings to life projects and supports their development. With Wellfundr, projects get an easy access to financial and human ressources.



Explore the projects
par
Amandine
Je suis dans l'équipe de France d'équitation handi-sports et atteinte de la maladie neurodégénérative rare : l'ataxie de Friedreich. Mon objectif est d'aller à Tokyo en 2020 pour les Jeux Paralympiques. Aidez-moi à réaliser mon rêve !
Les Mesnuls FR
€ 5,090
pledged
on
€ 14,560
par
La Clairière Arlon
La Clairière profite aujourd'hui de son opération annuelle de vente d'œufs peints – très célèbre à Arlon et dans sa région – pour lancer une grande campagne de collecte de fonds destinée à l'achat d'un bus pour les bénéficiares.
Arlon BE
€ 740
pledged
on
€ 12,000
par
Expression Biotech
We want to develop our bilingual edition in English to promote French biotechnology internationally and publish special issues on foreign countries.
Paris FR
€ 3,695
pledged
on
€ 9,000
par
Cardiagora.com
Le 1er Réseau Collaboratif pour les médecins francophones dédié à la cardiologie
Tourcoing France
par
Aurel
Soutenez Aurélie qui fais appel à vos dons pour garder son partenaire d'équithérapie et continuer son activité auprès de ses patients !
Besançon FR
€ 7,135
pledged
on
€ 7,000
par
HubSanté
Le diabète est une maladie très complexe à gérer au quotidien. Avec HubSanté diabète ce sera déjà plus simple !
Bezons France
€ 10,000
pledged
on
€ 15,000
par
Sylvain
Si votre médecin est en retard, myDocteo vous informe et vous profitez de votre temps libre !
Biarritz France
€ 1,600
pledged
on
€ 1,600
par
ELIMATCH
Eliminer sans aide humaine au moment nécessaire en réduisant significativement le contact peau / déchets corporels
Brive FR
€ 1,503
pledged
on
€ 5,000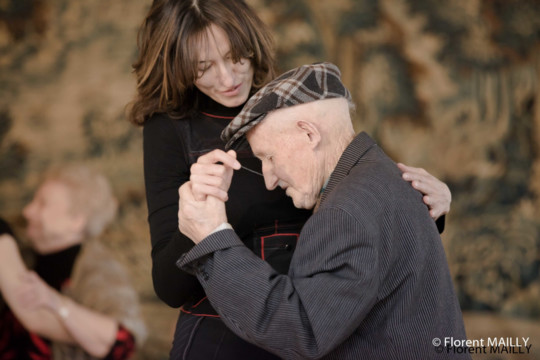 par
Annie Bramard-Blagny
Un Voyage musical, scientifique et solidaire pour prouver le rôle du Tango (Musique et Danse) sur les troubles neurodégénératifs de type Alzheimer.
€ 3,236
pledged
on
€ 15,000
par
Philippe Poncet
L'association France BPCO lance son appel aux dons pour lutter contre la BPCO
Londe-les-Maures FR
€ 1,520
pledged
on
€ 4,000
par
Maison d'art thérapies et de la création artistique_MATCA
Ma vie en Mélodies est un projet de musicothérapie en soins palliatifs. Les fonds permettront aux patients de faire leur biographie musicale gratuitement.
Paris FR
€ 1,240
pledged
on
€ 1,800
The collaborative economy for health
Financing your project// Generating market value to your idea// Improving your service or your product // Accelerating your development // Getting expert coaching // Raising your visibility// Mobilizing a team // Accessing to a revelant network // Recruiting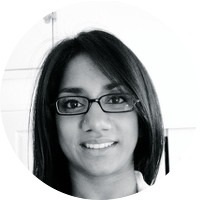 "Wellfundr allowed us to raise funds without having to manage the legal and financial part of the collected funds. They put up a friendly a simple interface. We were even able to exchange with contributors via their comments, which enables us to create a link with the people who believe in the project and want to know more."
MADHU DESBOIS - CEO & Co-founder,
MAYPOPP