Wellfundr is the first crowdfunding platform dedicated to Health projects: Wellfundr accelerates projects that will bring us a better life tomorrow. Together with researchers, entrepreneurs, non profit organizations and communities, Wellfundr brings to life projects and supports their development. With Wellfundr, projects get an easy access to financial and human ressources.



Explore the projects
par
Association SPS
Un numéro vert gratuit et accessible 24h/24 7j/7
Paris FR
€ 2 245
pledged
on
€ 10 000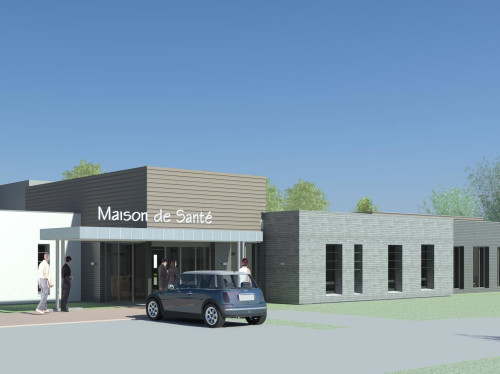 par
l 'équipe de la Maison de santé
Améliorer la santé des patients d'une zone en difficulté d'offre de soins dans la région Hauts-de-France en favorisant la coordination des soins entre les professionnels de santé et les patients
SIN LE NOBLE FR
€ 2 610
pledged
on
€ 15 000
The collaborative economy for health
Financing your project// Generating market value to your idea// Improving your service or your product // Accelerating your development // Getting expert coaching // Raising your visibility// Mobilizing a team // Accessing to a revelant network // Recruiting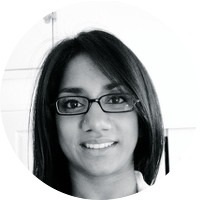 "Wellfundr allowed us to raise funds without having to manage the legal and financial part of the collected funds. They put up a friendly a simple interface. We were even able to exchange with contributors via their comments, which enables us to create a link with the people who believe in the project and want to know more."
MADHU DESBOIS - CEO & Co-founder,
MAYPOPP