Wellfundr is the first crowdfunding platform dedicated to Health projects: Wellfundr accelerates projects that will bring us a better life tomorrow. Together with researchers, entrepreneurs, non profit organizations and communities, Wellfundr brings to life projects and supports their development. With Wellfundr, projects get an easy access to financial and human ressources.



Explore the projects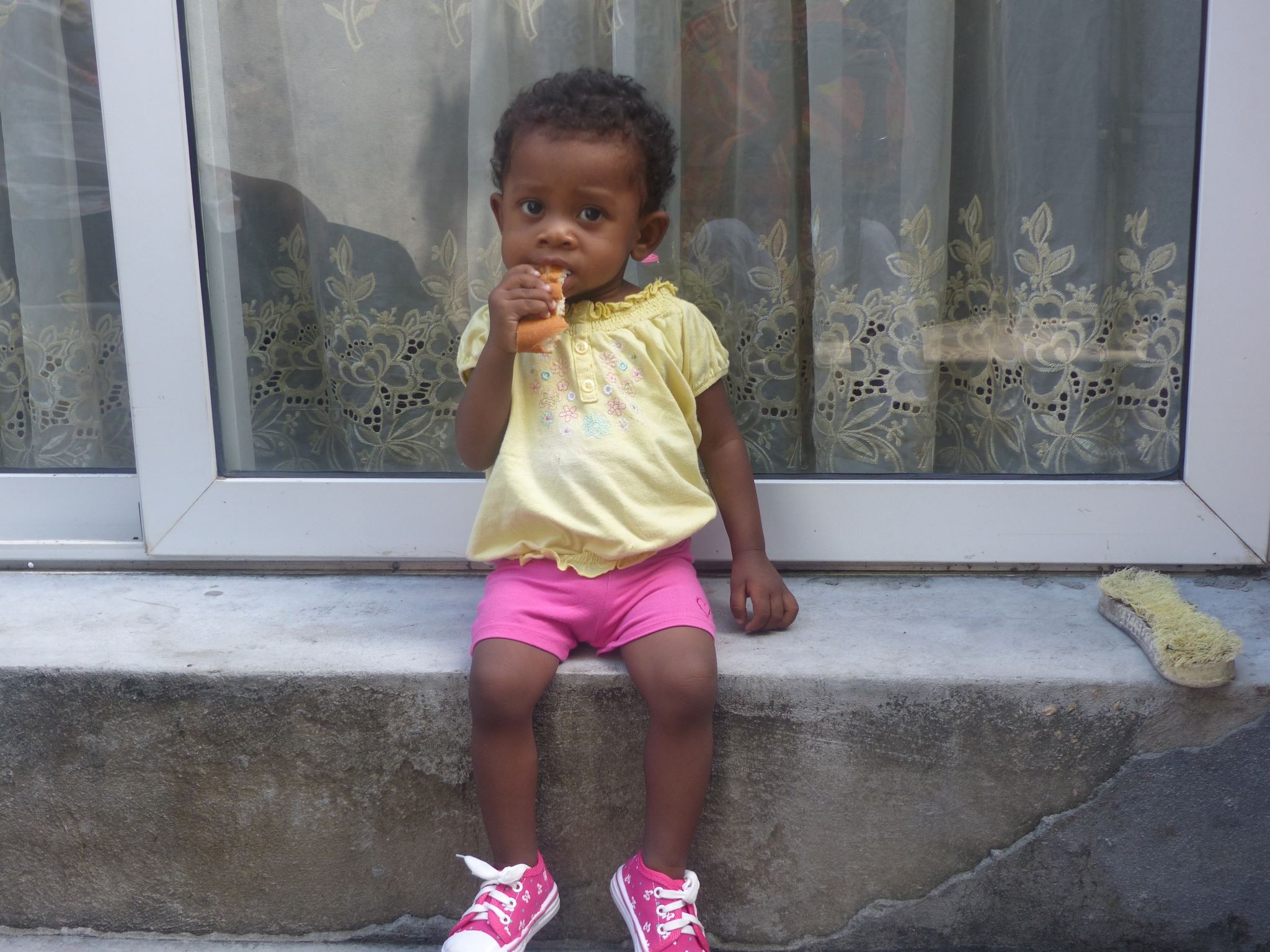 par
THB
Aidez nous à sauver Davinah à l'aide du financement de son intervention médicale
MG
par
NEMO
L'association NEMO a aujourd'hui besoin de vous pour son nouveau projet : emmener des enfants à la mer pour faire de la voile. !
Paris FR
€ 4 010
pledged
on
€ 4 000
par
Amandine
Je suis dans l'équipe de France d'équitation handi-sports et atteinte de la maladie neurodégénérative rare : l'ataxie de Friedreich. Mon objectif est d'aller à Tokyo en 2020 pour les Jeux Paralympiques. Aidez-moi à réaliser mon rêve !
Les Mesnuls FR
€ 5 090
pledged
on
€ 14 560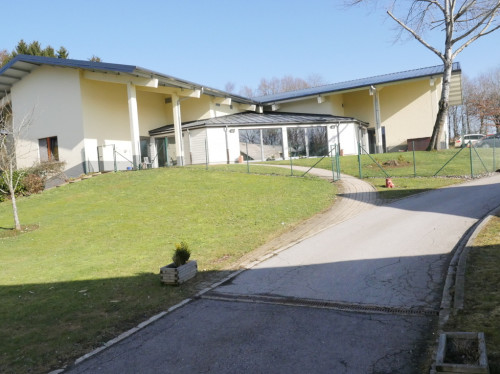 par
La Clairière Arlon
La Clairière profite aujourd'hui de son opération annuelle de vente d'œufs peints – très célèbre à Arlon et dans sa région – pour lancer une grande campagne de collecte de fonds destinée à l'achat d'un bus pour les bénéficiares.
Arlon BE
€ 490
pledged
on
€ 12 000
par
euronetplatform
Création d'une plateforme numérique pour les internes en médecine européens, qui leur permettra de mutualiser leurs connaissances autour de projets de santé publique
Paris FR
€ 2 235
pledged
on
€ 10 000
par
Association SPS
Un numéro vert gratuit et accessible 24h/24 7j/7
Paris FR
€ 2 245
pledged
on
€ 10 000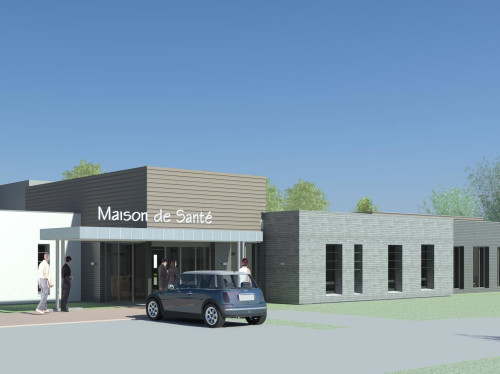 par
l 'équipe de la Maison de santé
Améliorer la santé des patients d'une zone en difficulté d'offre de soins dans la région Hauts-de-France en favorisant la coordination des soins entre les professionnels de santé et les patients
SIN LE NOBLE FR
€ 2 610
pledged
on
€ 15 000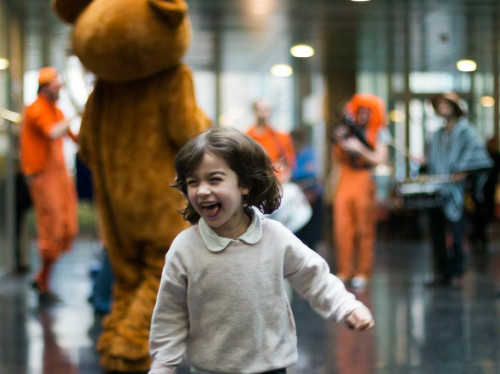 par
NEMO
L'association NEMO souhaite mener une campagne de dons afin de pouvoir réaliser des animations dans les hôpitaux pour les enfants malades
Paris FR
par
Association iSEP
La SEP : une maladie que tout le monde pourrait avoir. Une maladie grave, encore sans remède et toujours pas de vrai diagnostic !
Vertou FR
€ 11 010
pledged
on
€ 35 000
The collaborative economy for health
Financing your project// Generating market value to your idea// Improving your service or your product // Accelerating your development // Getting expert coaching // Raising your visibility// Mobilizing a team // Accessing to a revelant network // Recruiting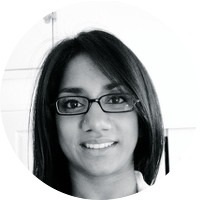 "Wellfundr allowed us to raise funds without having to manage the legal and financial part of the collected funds. They put up a friendly a simple interface. We were even able to exchange with contributors via their comments, which enables us to create a link with the people who believe in the project and want to know more."
MADHU DESBOIS - CEO & Co-founder,
MAYPOPP