Wellfundr is the first crowdfunding platform dedicated to Health projects: Wellfundr accelerates projects that will bring us a better life tomorrow. Together with researchers, entrepreneurs, non profit organizations and communities, Wellfundr brings to life projects and supports their development. With Wellfundr, projects get an easy access to financial and human ressources.



Explore the projects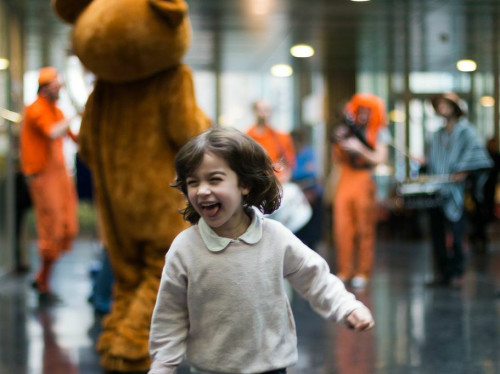 par
NEMO
L'association NEMO souhaite mener une campagne de dons afin de pouvoir réaliser des animations dans les hôpitaux pour les enfants malades
Paris FR
par
Josiane
Se réunir entre patients SEP pour echanger, partager un vécu, se soutenir et garder l'envie d'avancer avec la maladie
Peronne FR
€ 1,410
pledged
on
€ 2,400
par
NEMO
Aidez-nous à organiser un cinéma en plein air pour les enfants hospitalisés du CRFI de Brolles.
Bois-le-Roi FR
€ 2,500
pledged
on
€ 2,500
par
LMC France
Soutenez la recherche contre la leucémie avec l'association de patients LMC France
Marseille FR
€ 2,339
pledged
on
€ 5,000
par
Expression Biotech
We want to develop our bilingual edition in English to promote French biotechnology internationally and publish special issues on foreign countries.
Paris FR
€ 3,695
pledged
on
€ 9,000
par
Mon réseau cancer du sein
Soutenez Mon Réseau Cancer du Sein, un véritable réseau social dédié aux personnes touchées par la maladie et leurs proches pour développer l'application mobile du site!
Saint-Germain-en-Laye FR
€ 36,415
pledged
on
€ 45,000
par
Aurel
Soutenez Aurélie qui fais appel à vos dons pour garder son partenaire d'équithérapie et continuer son activité auprès de ses patients !
Besançon FR
€ 7,135
pledged
on
€ 7,000
par
ARSAU
Aidez nous à lancer notre application mobile pour mieux comprendre La Maladie de Lapeyronie afin de mieux la combattre !
Paris FR
€ 8,580
pledged
on
€ 25,000
par
Linda Boureau
Soutenez Linda pour financer l'achat d'un tricycle électrique pour personne handicapée !
Poitiers FR
€ 3,185
pledged
on
€ 3,000
par
Cent pour Sang la Vie
Un accompagnement matériel et psychologique immédiat des personnes touchées par la leucémie.
Paris FR
par
Louis Vera
Des jeux éducatifs pour apprendre à connaître et gérer les troubles de l'attention
Paris FR
€ 5,230
pledged
on
€ 4,500
The collaborative economy for health
Financing your project// Generating market value to your idea// Improving your service or your product // Accelerating your development // Getting expert coaching // Raising your visibility// Mobilizing a team // Accessing to a revelant network // Recruiting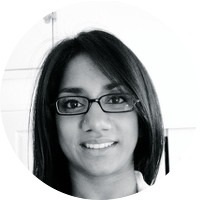 "Wellfundr allowed us to raise funds without having to manage the legal and financial part of the collected funds. They put up a friendly a simple interface. We were even able to exchange with contributors via their comments, which enables us to create a link with the people who believe in the project and want to know more."
MADHU DESBOIS - CEO & Co-founder,
MAYPOPP